Appalachian Network Missions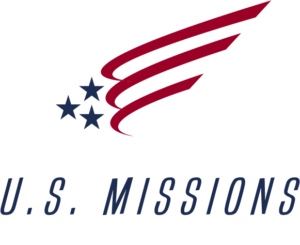 The people and churches of the Appalachian Ministry Network are deeply committed to do our part to carry out "The Great Commission." We pray, we plant, we water and we believe that God will give the increase.
The Appalachian Ministry Network is very proud of its missionaries. Some are nationally appointed U.S. missionaries who are attached to ministries in our network while others are world missionaries serving around the globe. It is our responsibility as a supporting network to pray for our missionaries, encourage them and support them with the necessary finances to do that which God has called them.
Click here for the Appalachian Ministry Network list of missionaries!
To discover some of the missions efforts affiliated with our region and beyond, click on the links listed below: